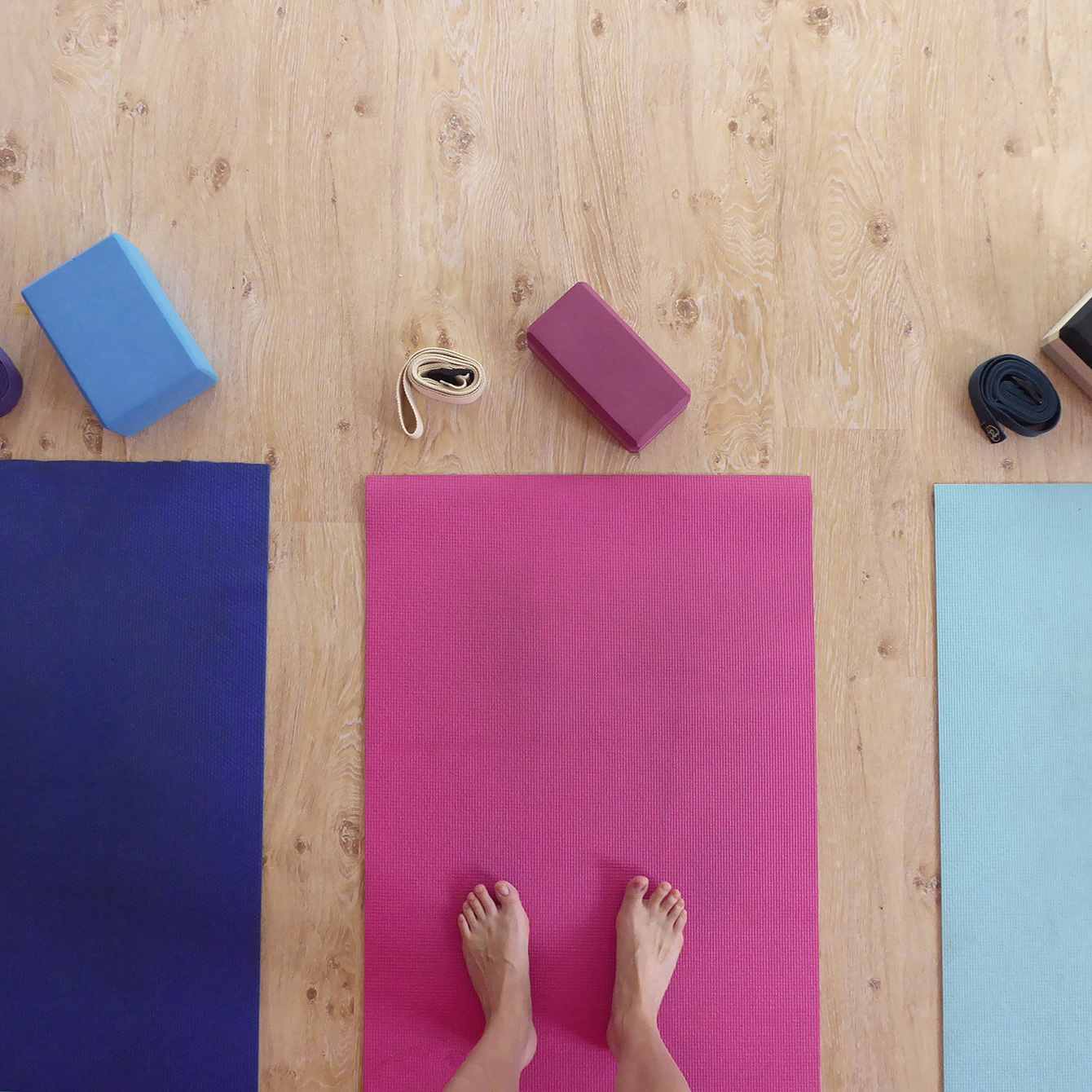 Classes, Workshops & Co.
I teach yoga in different contexts. I teach public classes in yoga studios and sports clubs, as well as closed classes in old folks homes and companies, and also give private lessons. I teach both in German and in English.
In addition to the regular yoga classes, I also offer workshops and retreats. The announcements are made via my newsletter and social media.
If you are interested in one of the above options, for example in business yoga for employees and colleagues, please send me an e-mail using the contact form.
Contact form
Public yoga classes that I currently teach
(in German) on a weekly basis hybrid on site and via Zoom:
Also on Mondays, Tuesdays and Wednesdays @

PrimaVita

:
Yoga Nidra, Fascia Training, Pelvic Floor Training, Nordic Walking and Aqua Fitness
The courses are each 60 minutes long and can be booked directly through PrimaVita health center.
Looking forward to seeing you!
Business Yoga, Private Lessons, Workshops & Retreats
There is a whole range of ways to effectively get to know and practice yoga for you.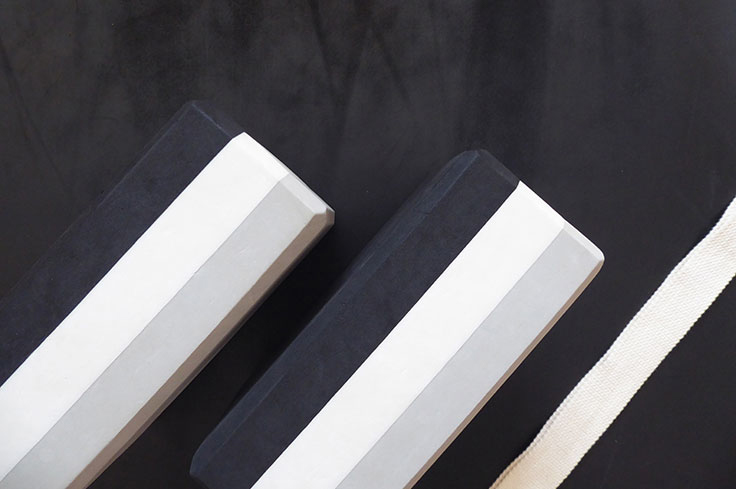 Business Yoga
In the corporate context
I teach yoga classes in companies, which is an offer of the respective company to their employees. This can be before starting work, during lunch break or after work.
Business yoga has several advantages: motivation and team building through a relaxed atmosphere, promoted by the employer, no long journeys to any sports facilities and positive effects on health and well-being.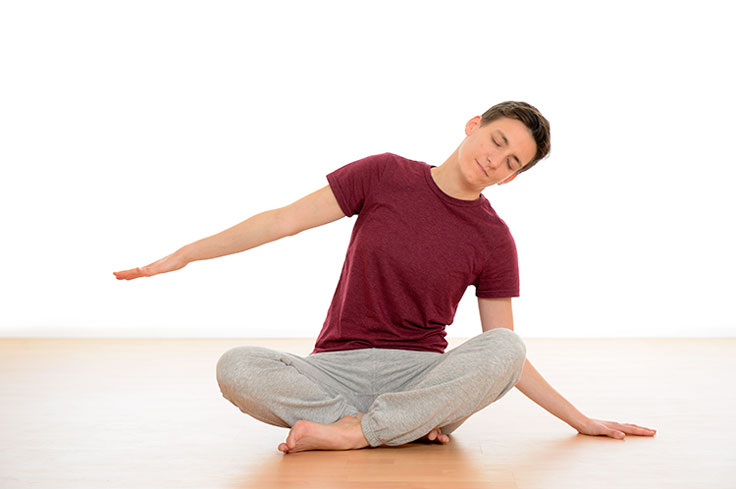 Private Lessons
One to one and individual
In private lessons, I pay particular attention to the individual needs of the participants. This can simply be the desire to deepen one's own yoga practice, as well as the knowledge of specific postures and breathing exercises.
Depending on the agreement, I currently offer the lessons at the yoga studio in Berlin Friedenau or Schöneberg, or also come to the participants home. The prices depend on duration, location and agreement.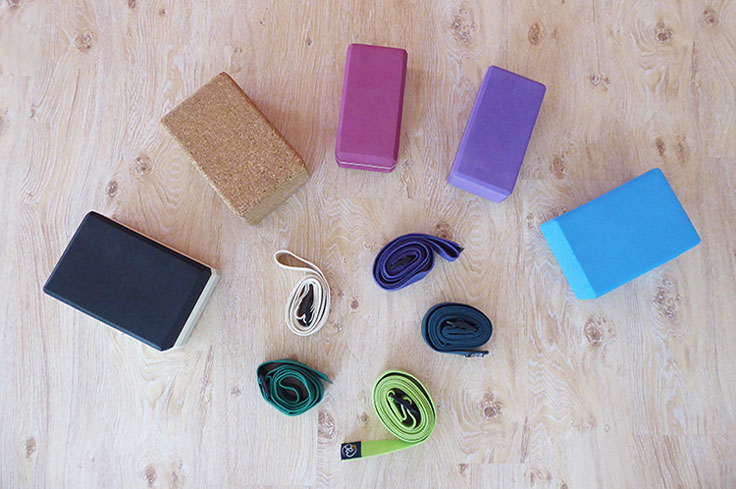 Workshops & Retreats
To get to know and deepen
Workshops and retreats offer a wonderful opportunity to get to know Forrest Yoga and my lessons, or to immerse yourself in your own practice. Both usually extend over several hours or days and thus give more room to engage in the yoga practice and yourself.
You can find out via the newsletter or my social media, when and where the next events take place.
Upcoming
Workshops & Retreats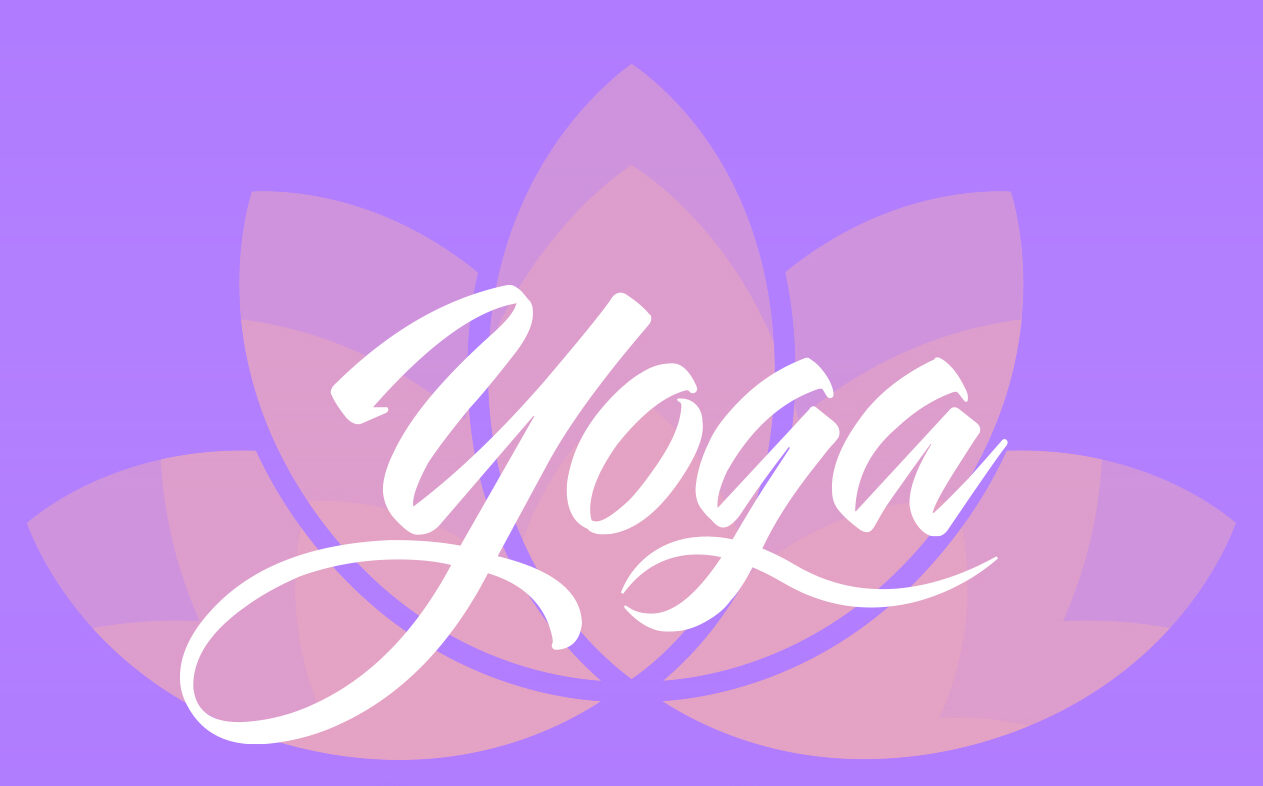 No public workshops & retreats planned at the moment