About me
Get to know me
How I came to yoga, why I stayed with it, and what approach I follow.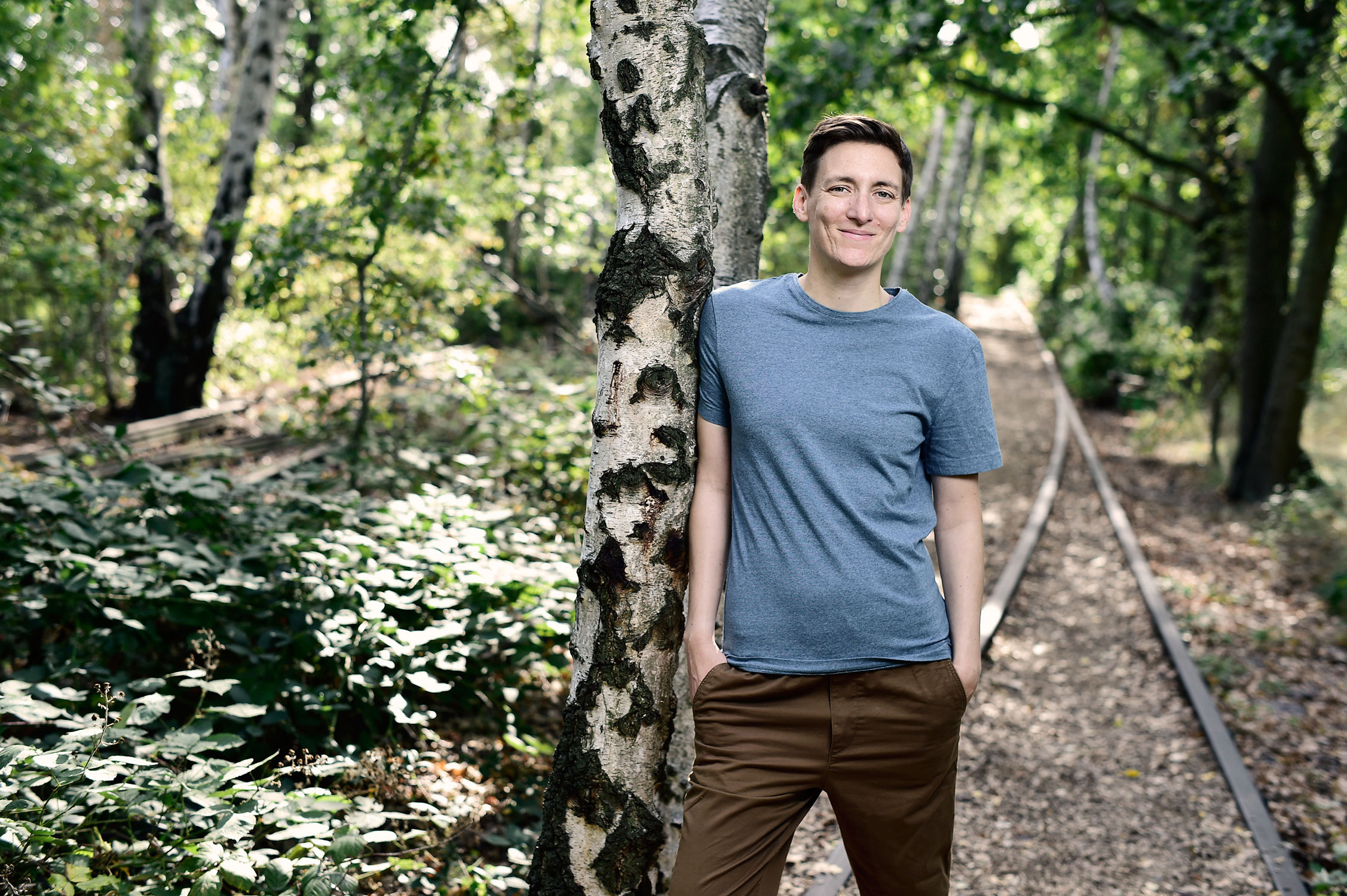 Hello,
I'm Annika and I have been practicing yoga since 2012. During my PhD thesis in the field of art history, I spent many hours at the desk, over books and in front of the computer, looking for balance both physically and mentally. Yoga was recommended to me, I took a trial lesson - and thought it was wonderful! From the beginning I tried different styles of Yoga, from Vinyasa Flow and Power Yoga, Ashtanga, to Hatha, Yin and Hot Yoga to Forrest Yoga.
It soon became clear to me that yoga practice goes beyond purely physical exercises. I am convinced that our lives and our way of life are reflected in the depths of our body. From my own experience, I now think that profound healing always also has to happen through the body. By moving our body and getting in touch with ourselves, we can move things internally and also externally, and bring about change.
What made me stay with Forrest Yoga and motivated me to do my yoga teacher training there is, above all, my feeling that I can go deeper here in the yoga practice and thus establish a connection to myself that can bring about comprehensive changes. Be it through a conscious and full breathing, with which the yoga postures can be held longer and fe felt more intensively, or the hands-on assist as targeted assistance, which train the body perception and release tension and blockades. The combination of a powerful yoga practice and an awareness of the connection between body, mind and soul is what makes this style so enriching for me - a practice which effects can be taken from the mat into everyday life and which can unfold transformative effect.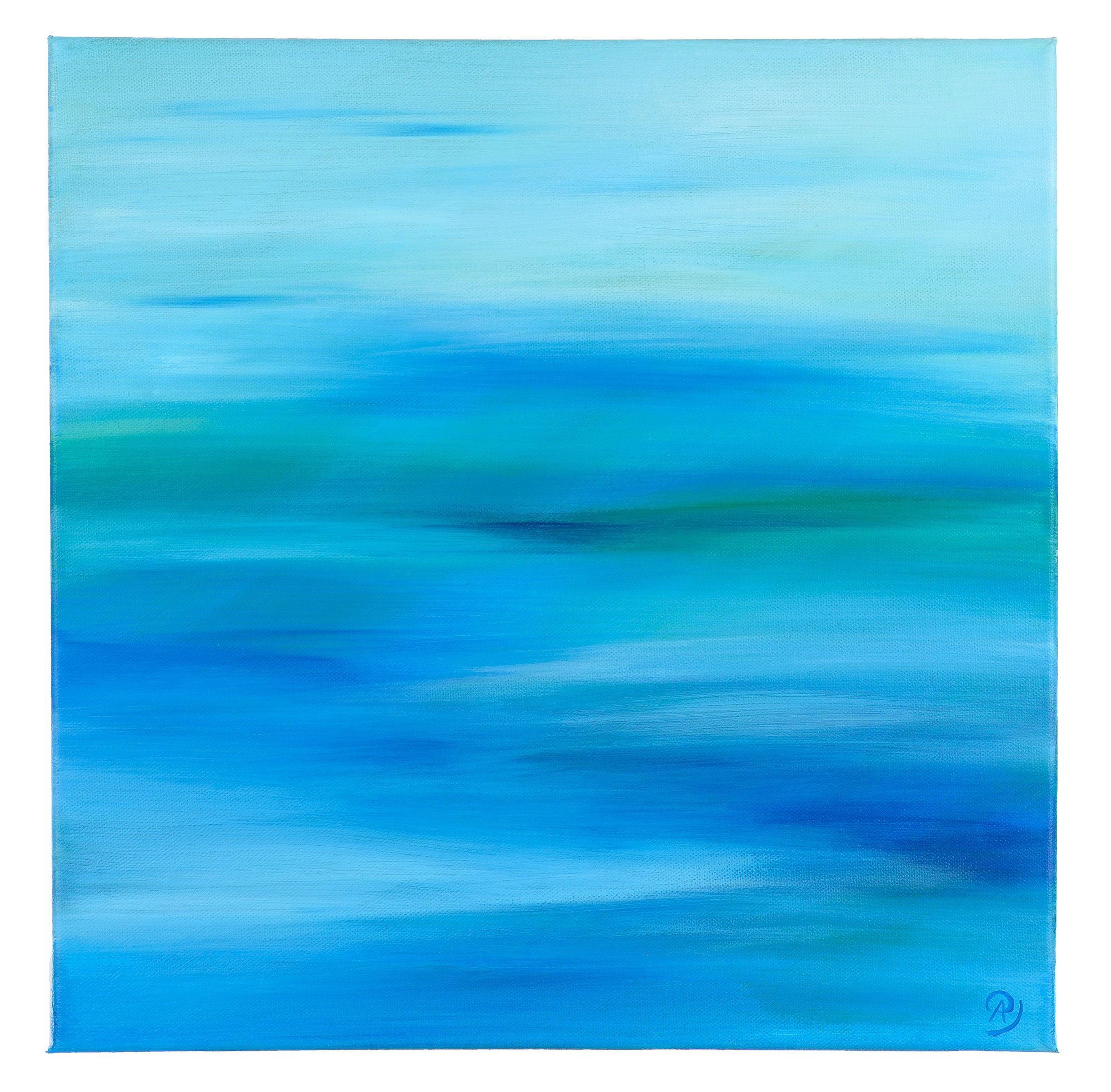 Apart from yoga, I love to be in nature, to find inspiration there, to refuel, to get away and to get back into balance. Whether on a bike, on foot or sitting in silence - being outside in nature and enjoying fresh air is usually one of the best decisions of the day for me. What makes me also happy is (good) food, music and personal connections with heart, humor and depth.
My other great passion is art. I studied art history, I paint, draw and do exhibitions. Take a look at my art projects here.
More on this
My Yoga, Movement and Bodywork trainings and further educations at a glance:
August 2012 Training as a breathing instructor with Margitta Kunert, Kairos Academy in Berlin.
September 2017 Forrest Yoga Foundation Teacher Training (Yoga Alliance Certified, 200 hours) in Berlin with Ana T. Forrest.
2018 One-year Mentorship Program with Forrest Yoga Guardian Sita Menon. This is an accompanying further education following the yoga teacher training in order to deepen knowledge and practice.
April 2018 Further education "Yoga for Seniors (60+)" with Sabine Klein, Spirit Yoga Berlin.
October 2018 Bodyworkers Training with Forrest Yoga Guardians Brian Campbell and Jambo Truong in Berlin.
December 2019 Forrest Yoga Continuing Education for Teachers - "Effective Coaching and Teaching" with Forrest Yoga Guardian Sandra Robinson and Sita Menon in Berlin.
November 2020 Yoga Nidra Training with Craig Norris.
November 2021 Aqua fitness licence through aeronet europe.
January 2022 Certification as Forrest Yoga Teacher Level 3 through Sita Menon and Ana T. Forrest.
July 2023 DOSB license for sports in rehabilitation through BS Berlin and BS Brandenburg. Forrest.